Our restaurant in Nevers is open for overnight stays only Monday through Thursday night.
We welcome you in a warm atmosphere and serve a buffet with a large choice of delicious dishes made of fresh products.
After a long day of work, come relax and enjoy a good meal in our restaurant in Nevers!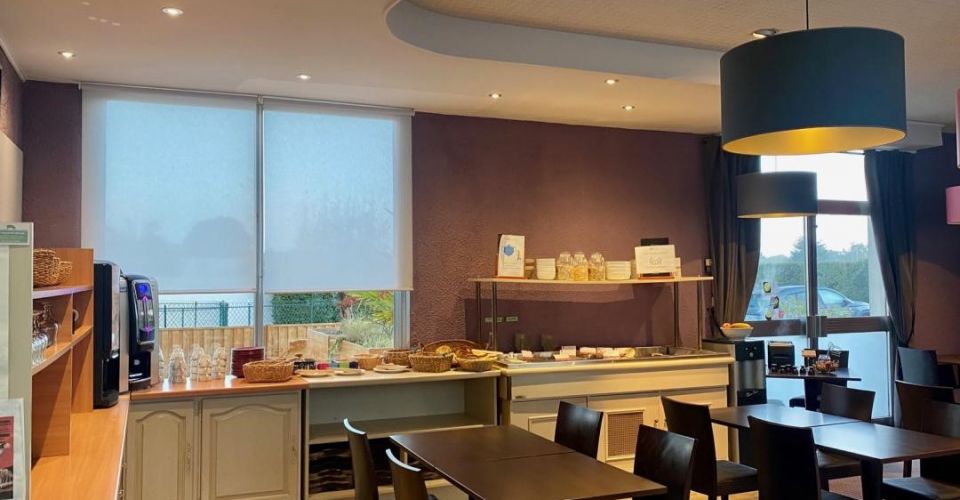 Every morning at breakfast, we offer you fresh products carefully selected from our local producers.
Taste the proximity and start the day on the right foot!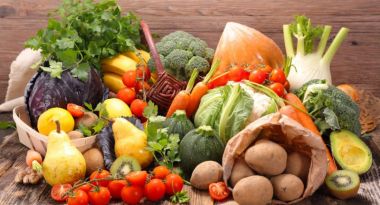 Stéphane GAUTHERON Farm
Producer of fruits, vegetables, poultry and eggs in organic farming, he supplies his fresh eggs to the Brithotel Magdalena for breakfast and his vegetables for the evenings stopovers.
Les Champs Blonds
58490 Saint-Parize-Le-Châtel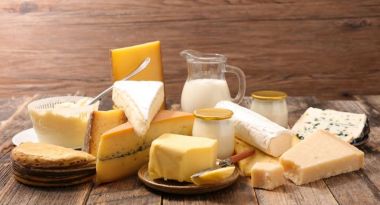 Debarnot Farm
Producer of organic dairy products and creams, he offers both natural and fruit yoghurts.
La Grande Crottet
03160 Frechesse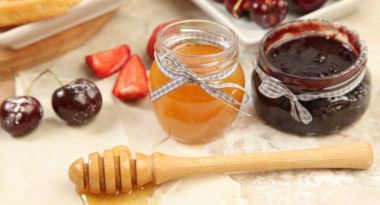 Beekeeper Le Rucher de Lichy
Beekeeper in the Morvan but not only! manufacturer of soap, gingerbread, ...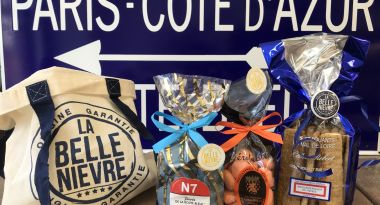 Les craquants du Val de Loire
Made a few kilometres from Nevers in Pouilly-sur-Loire, the "Craquants du Val de Loire" are made in a traditional way, with local raw materials, by a biscuit factory renowned for its single know-how!
64 Rue Waldeck Rousseau
58150 Pouilly-sur-Loire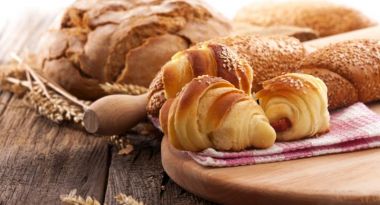 18 Boulevard Camille Dagonneau
58640 Varennes-Vauzelles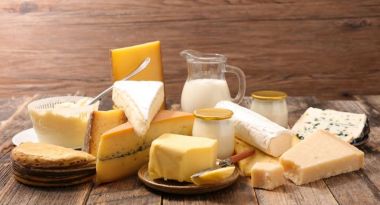 Le Val d'Osseux Farm
Dairy cow breeder and producer of pressed uncooked, blue-veined and washed-rind cheeses, this farmer works organically.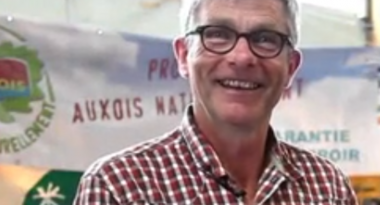 Alexandre Lepoivre
Alexandre Lepoivre offers quality fruits, ciders and jams from organic farming. Enjoy a delicious breakfast with of our local producer!
Le Petit Montigny
58170 Millay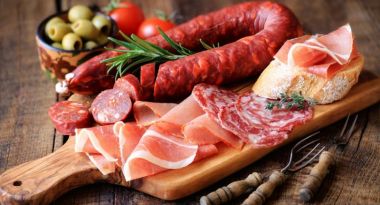 Sornay Farm - Clement Roussay
Breeding of "Duroc" pigs (outdoors and GMO-free), renowned for their hardiness and the exceptional quality of their meat. La Ferme de Sornay offers meat, poultry and delicatessen products.
9 Route de Saincaize
58240 Mars-sur-Allier